LOGO OUTDOOR
The carpet is made to order
Position your logo, graphics or advertising message in the great outdoors.
Custom designs for the ultimate outdoor mat!
Practically everyone is familiar with the scratchy-fibre type of outdoor grass mats. These heavy-duty mats are extremely weather-resistant and particularly insensitive to coarse dirt, which makes them ideal for outdoor use. Unfortunately, however, the colour selection is mostly limited to green.
This drabness of colour is now a thing of the past! Kleen-Tex presents the unique grass mat for outdoor use - the Logo Outdoor ! This is the first outdoor mat that can be printed with colours and logos according to your personal requirements.
Why choose Logo Outdoor?
Specifically developed for outdoor use
Durable nylon grass effect surface, printed with Jet-Print technology
Kleeted non-slip backing
2 year warranty
Made in Europe

Technical Information

APPLICATIONS
Outdoor placement
Entrances
Sales booth
Sport event

MATERIALS
Printed nylon grass effect surface
Nitrile rubber back

SIZES

Custom sizes


WIDTHS

50 cm
85 cm
115 cm
150 cm
200 cm


LENGTHS

up to 400 cm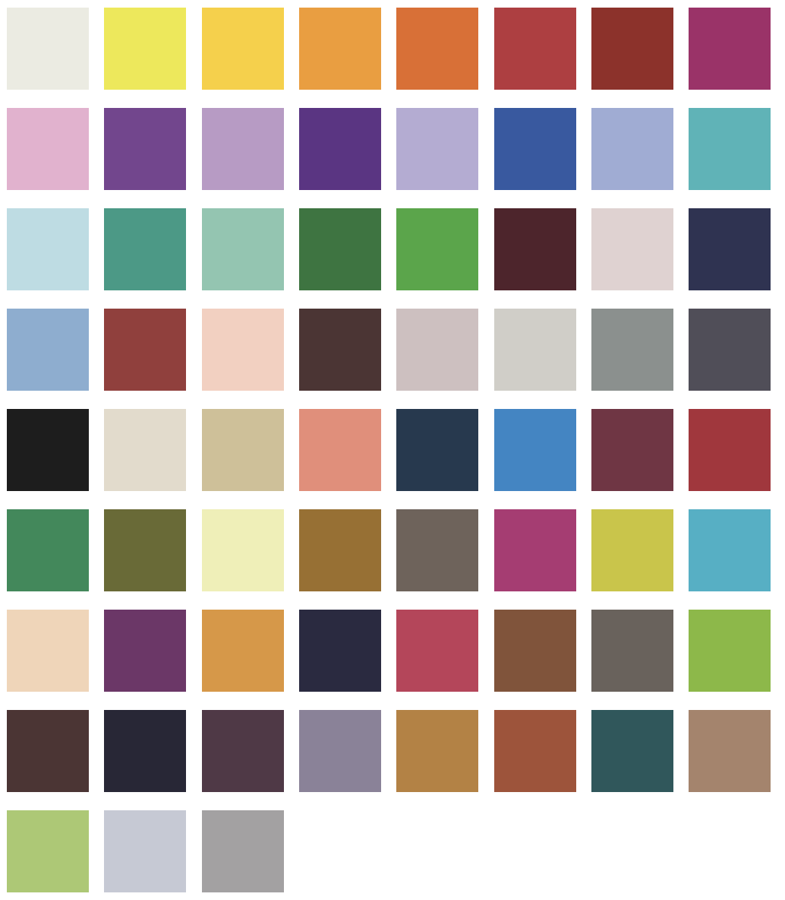 More info about Products:
Phone: +371 27889902
e-mail: info[at]redcarpet.lv